Townhall Session with Entrepreneurs, NGOs And Local Leaders of Larut, Matang and Selama District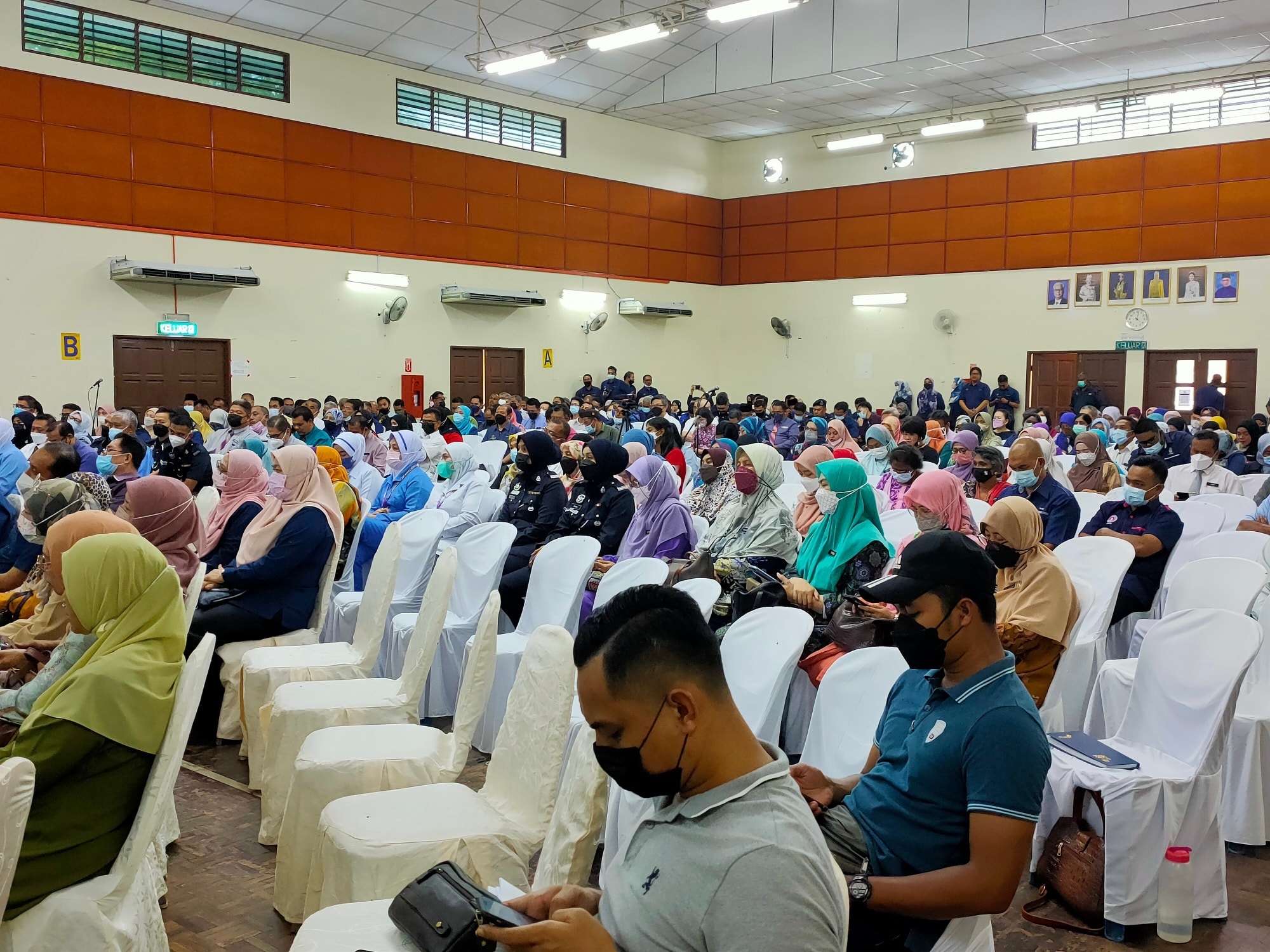 On 30 May 2022, a townhall session was conducted in conjunction with Program Menteri Besar Bersama Rakyat (MESRA) in Changkat Jering.MESRA is held to provide opportunities for state government leaders not only to meet and greet, but also to hear grievances from the local communities.

During the session, YAB Menteri Besar Perak, Dato' Seri Saarani Mohamad, explained the concept of Pelan Perak Sejahtera 2030 in the context of youth development. Youth groups were also invited to raise their questions and give their views in the session.